Community Outreach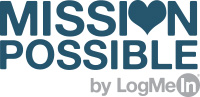 One of LogMeIn's core beliefs is supporting our local communities and that transforming the world begins with each of us giving back. LogMeIn does this through Mission Possible, our Community Outreach Program.
Mission Possible seeks to create greater possibilities in life for children and developing communities by supporting non-profit organizations that promote early education and social mobility with financial contributions, volunteer support and donated product.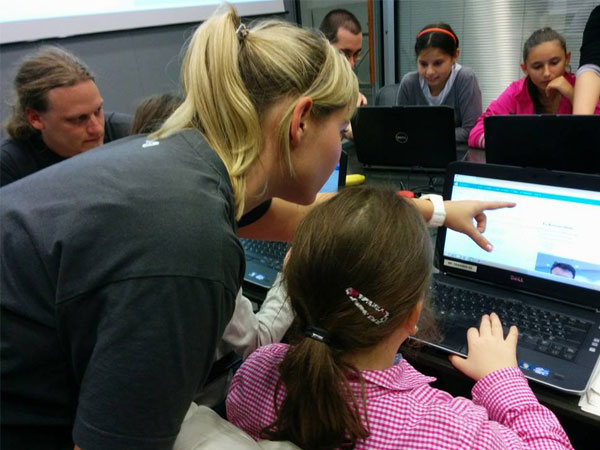 LogMeIn hosts CoderDojo in our Budapest and Boston LogMeIn offices with dozens of our developers teaching coding skills to hundreds of local kids throughout the school year. CoderDojo is a global organization that promotes community-based programming for young people between the ages of 8 through 14.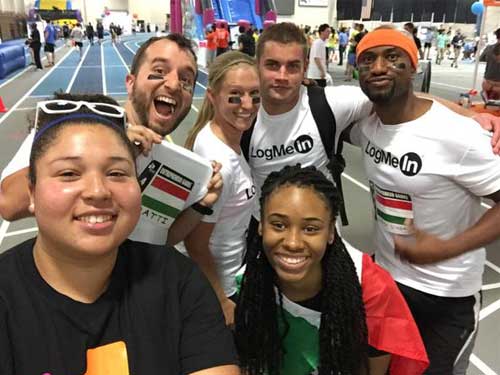 BUILD of Greater Boston encourages youth in under-resourced communities to use entrepreneurship based and experimental learning to equip them with the skills needed to succeed. LogMeIn supports BUILD through donated funds, volunteer hours and mentorship.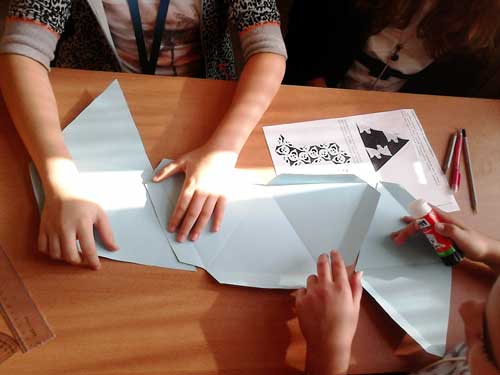 LogMeIn Hungary supports dozens of organizations each year through its Micro-Grant Program. One recent winner is the Meixner Foundation in Budapest, which used its award to help children with learning disabilities develop math and spatial skills through hands-on activities.
Our US-based offices focus on programs that support the local and global communities with donated funds and volunteer time. LogMeIn participates in a wide range of activities from sorting food at the local food bank to teaching youth programming skills. Organizations we currently support include the Boys and Girls Club of Boston, CoderDojo, BUILD, Boston Children's Museum, The Greater Boston Food Bank, Cradles to Crayons and local technology youth camps.
Efforts in our Budapest offices focused on programs in the area of IT and mathematics education for Hungarian youth. Through the LogMeIn Micro-Grant Program we donated funds to 12 non-profit organizations across Hungary. We maintained a portion of our CSR funds for emergencies of local importance, using match donations from our employees to purchase food to help alleviate the difficult conditions facing refugees.