Alison Durant
Senior Vice President, Corporate Marketing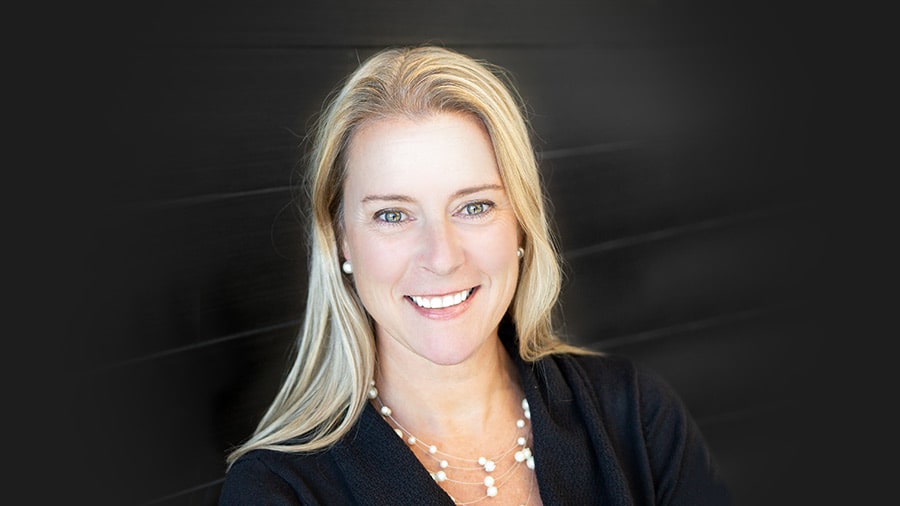 Alison Durant serves as LogMeIn's Senior Vice President of Corporate Marketing. She is responsible for leading all aspects of LogMeIn's global Marketing organization, including demand generation, customer engagement, corporate communications, brand & creative, and Web and eCommerce.
Alison joined LogMeIn in 2015 from Oracle where she held leadership positions in Oracle's applications business. During her tenure at Oracle, she was a key player in the transition of the go-to-market for Oracle's applications business from a license- to Saas-based model. Prior to Oracle, Alison was Vice President of Corporate Marketing at Endeca which was acquired by Oracle. Earlier in her career, Alison helped launch Horn Group, a digital marketing agency. In her ten years with Horn Group, she developed marketing strategies to complement business plans and contribute to overall growth of clients, including technology companies like Oracle, EMC, ADP, Lucent, PeopleSoft, Sophos, Novell, Gartner, and IDC. Horn Group was recognized as a top agency to work for by The Holmes Report and Working Woman Magazine.
Alison earned a B.S. in Political Science with a Minor in French from Franklin & Marshall College. She lives in So. Dartmouth with her husband and two children. In her free time, you can find her sailing on Buzzards Bay.