Ed Herdiech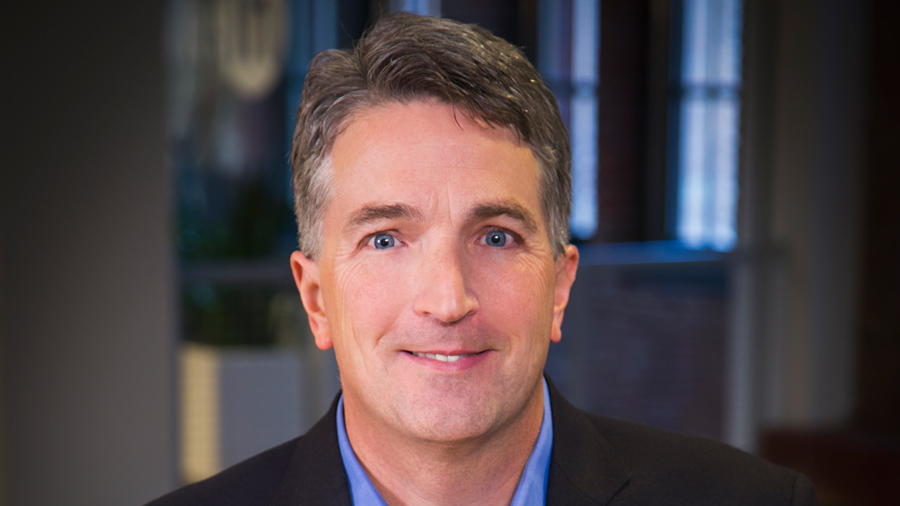 Ed Herdiech serves as LogMeIn's Chief Financial Officer, overseeing global finance activities. His responsibilities include managing the company's global accounting, tax, treasury, financial planning and analysis, and investor relations activities.
Mr. Herdiech joined LogMeIn in December 2006, and has served in several key financial leadership positions before being promoted to CFO in January of 2015. He has played an integral role in LogMeIn's growth from a startup with $15 million in revenue to one of the world's top ten publicly traded Software-as-a-Service (SaaS) companies with expected revenues of $1-plus billion in 2017. This includes key leadership roles in LogMeIn's initial public offering (IPO) in 2009, as LogMeIn began trading on the NASDAQ exchange, as well its $1.8 billion merger with Citrix's GoTo business in 2017.
Prior to joining LogMeIn, Mr. Herdiech held a number of finance positions at Parametric Technology Corporation, a leading provider of 2D and 3D design software, product lifecycle management software and service management solutions.
Mr. Herdiech received his BS in Business Administration with a concentration in Accounting from the University of Vermont.