Marc van Zadelhoff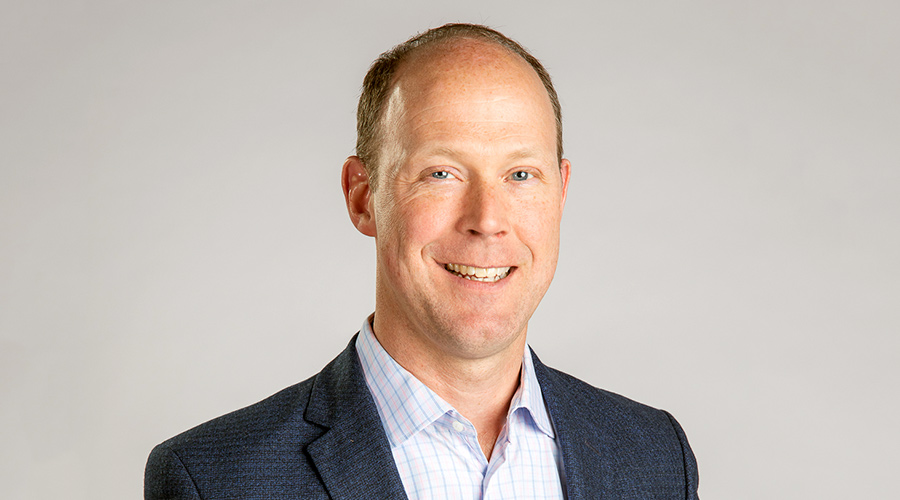 Marc van Zadelhoff serves as LogMeIn's Chief Operating Officer (COO), leading all customer-facing operations across LogMeIn's entire portfolio, including sales, marketing and customer care, while driving go-to-market strategies that bridge LogMeIn's complementary businesses and product lines to meet customers' rapidly evolving needs. An accomplished and proven leader with a strong track record of running high scale businesses, Marc joined LogMeIn in 2018 from IBM, where he was the General Manager (GM) for IBM Security, an IBM Business Unit comprising the technology giant's entire global security portfolio. Prior to that he served as VP, Worldwide Strategy and Product Management for IBM Security, responsible for overall product management, budget and positioning, and also held previous leadership roles at IBM in M&A, product management and marketing. Marc was a member of the executive team of Dutch-based Consul before it sold to IBM in 2007 and spent the rest of his pre-IBM years in IT venture capital and strategy consulting.
Marc lives in Boston and is a dual US-Dutch citizen, having lived and worked in the US and Europe throughout his life.
He holds a B.A. in Economics and Political Science from Bowdoin College, and an M.B.A. from The Wharton School of Business.