W. Sean Ford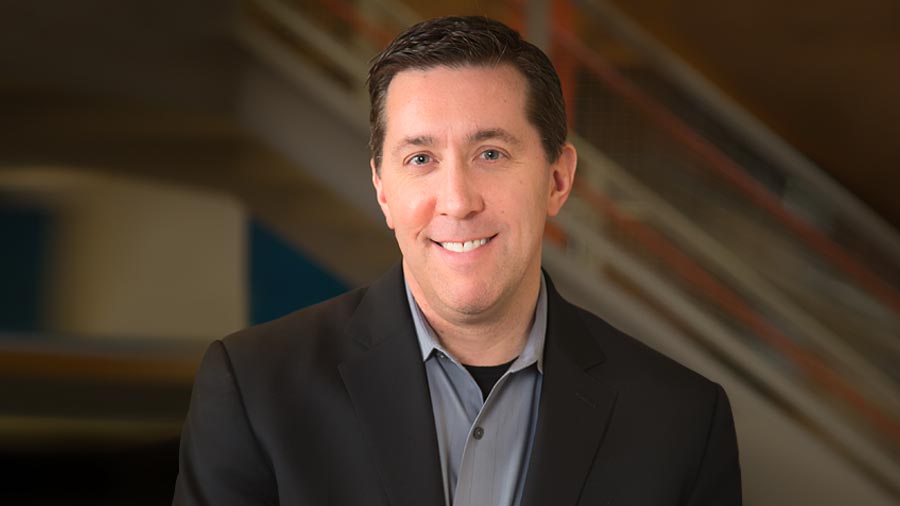 W. Sean Ford serves as LogMeIn's Chief Marketing Officer. Sean is responsible for leading all aspects of LogMeIn's global marketing organization including product marketing, field marketing, demand generation, communications, brand and ecommerce. An experienced strategic marketing executive, Sean joins LogMeIn from Avid where he led worldwide marketing strategy and operations as a member of the company's executive leadership team. Prior to Avid, Sean held several executive marketing roles including Chief Marketing Officer and Chief Operations Officer of Zmags, Chief Marketing Officer of Syncsort, and Vice President of Global Business Unit marketing at Oracle where he reported to the CMO and was responsible for Oracle's vertical industry applications worldwide.
At the start of his professional career Sean spent seven years as a senior strategy consultant with Monitor Group, and in 1999 he co-founded Upromise, Inc. where he was vice-president of product management and product marketing.
Sean earned a B.S. in English from Williams College and an M.B.A. from Harvard Business School.