About LogMeIn
Simplifying how people interact with each other and the world around them to drive meaningful insight, deeper relationships and better outcomes for all has helped LogMeIn grow to become one of the world's top SaaS companies with a leadership position in every one of our markets.
With a platform that supports tens of millions of daily users, over a billion customer interactions and twenty billion voice minutes per year, we have not only capitalized on but helped invent the modern way of working – flexible, dispersed, mobile, efficient and productive.
Our easy-to-use products are adopted by professionals and leveraged by small to medium-sized businesses the world over who are looking for increased insight into their customers' journeys, simpler internal and external collaboration, and a more empowered workforce.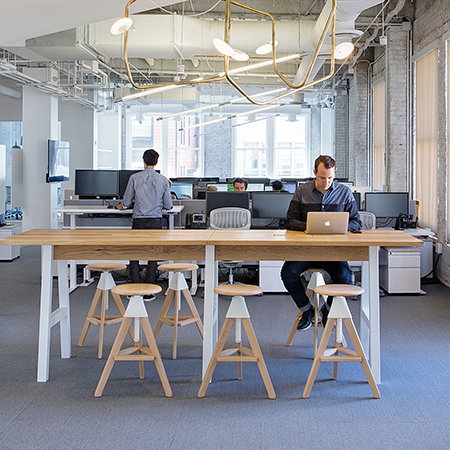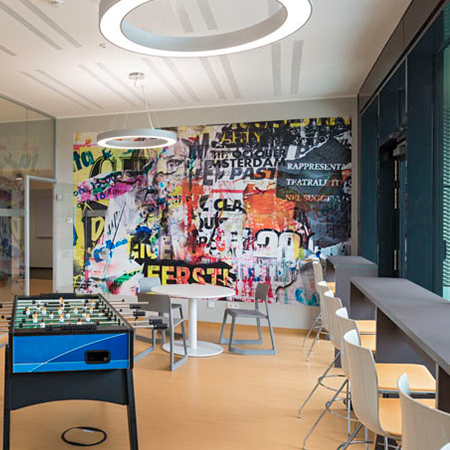 Our values
It's not just
what

we do, it's

how

we go all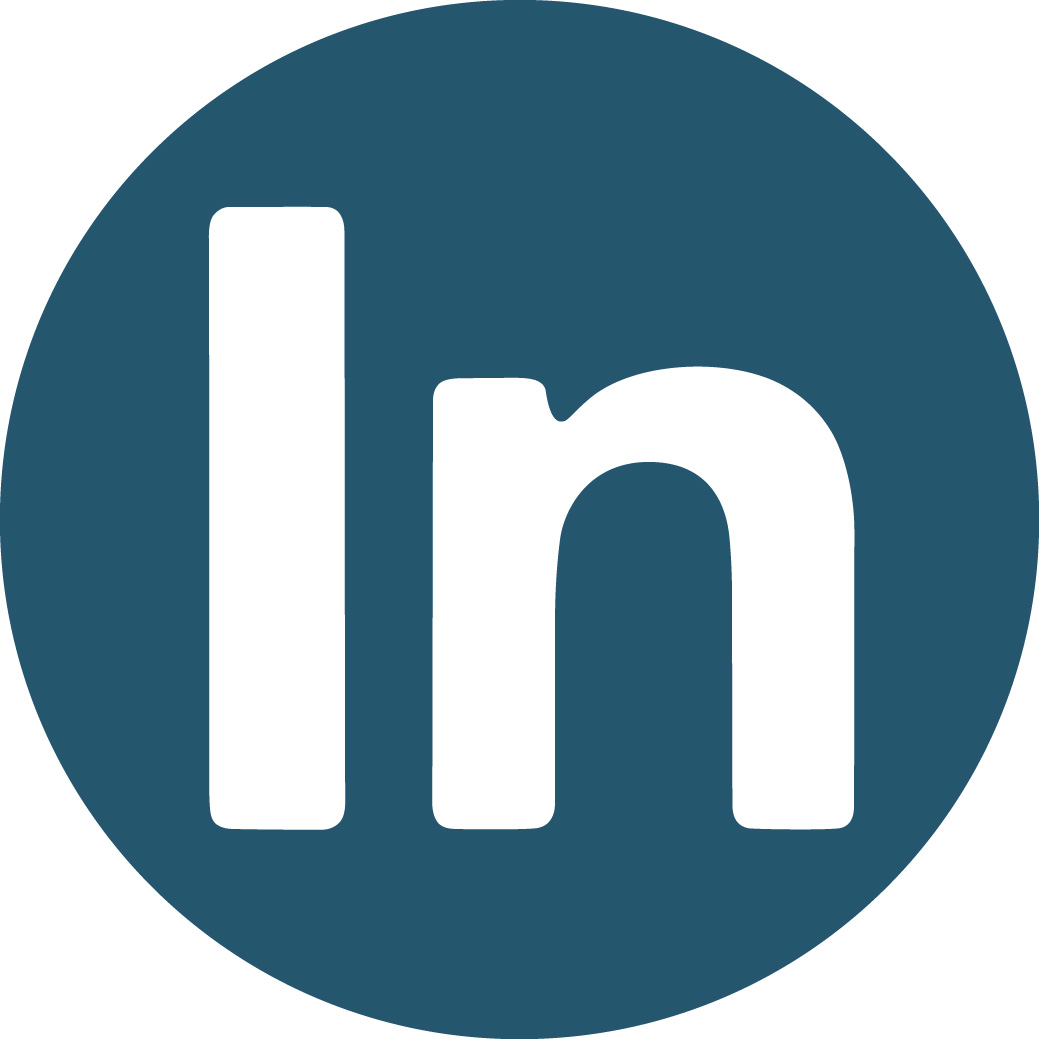 Be Accountable – even when no-one is looking
We take ownership for the quality of our individual work but also take pride in what we deliver as a team; our focus is on a successful outcome for all. When things don't go as planned we proactively use it as an opportunity to share and learn.
Thrive Together – greatness comes from unlocking each other's potential
We believe that seeking and giving feedback are essential for us to learn; we want to inspire each other to achieve great things. As each individual grows, so does the whole organization.
Advance Confidently – we find opportunity and act on it
We have the courage and curiosity to challenge the status quo, innovate and take calculated risks. Finding new ways to move forward translates into growth for our products, our company, and ourselves.
Collaborate Openly – our whole is greater than the sum of our parts
We value team over individual; how we get things done is as important as what we achieve. Our success is driven by our ability to build relationships, break silos and connect across teams, functions and geographies.
Engage Fearlessly – we speak up and listen
We bring passion and energy to work, knowing that active participation is essential to create better outcomes. We value those who speak thoughtfully, encourage and respect diversity of opinion and listen carefully with an open mind.