Careers
For bold and creative individuals, LogMeIn provides limitless growth opportunities. We hire extraordinary talent who continually seek opportunities to tackle challenges. We pride ourselves on an inclusive culture and collaborative spirit. Speaking up and listening to others is not just encouraged here, but expected.
We thrive together and champion each other's successes, providing our employees with rich experiences to help them develop resiliency and skills; positioning them to grow into future roles either inside or outside LogMeIn.
If you are interested in bringing your curiosity and courage to challenge the status quo, start your journey by applying below.
A position at LogMeIn will reward you with the opportunity to grow, innovate, have fun and do the best work of your career.
Life @ LogMeIn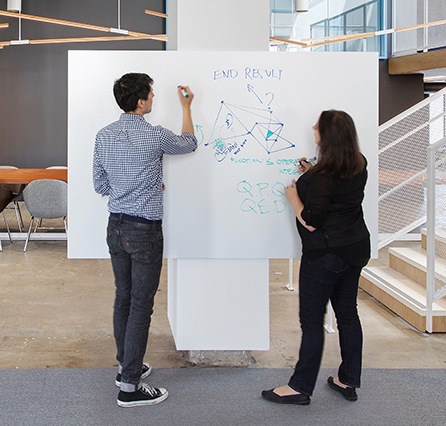 We have designed our amazing office spaces around our belief in open collaboration, infusing opportunities to engage with colleagues from all over the world. (Whenever you are in one of our offices you will feel our values and brand alongside the distinctive culture of that local team). As a globally dispersed workforce, our technology helps us continue to thrive together and strengthen our connections, no matter where we are working that day.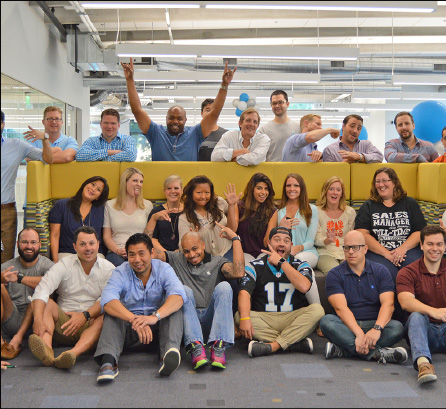 We have a strong commitment to career mobility; whether you want to move into a new country, across to a new team or up to a new role. Grab your development goals with both hands and, we will be there to support your growth and help realize your potential.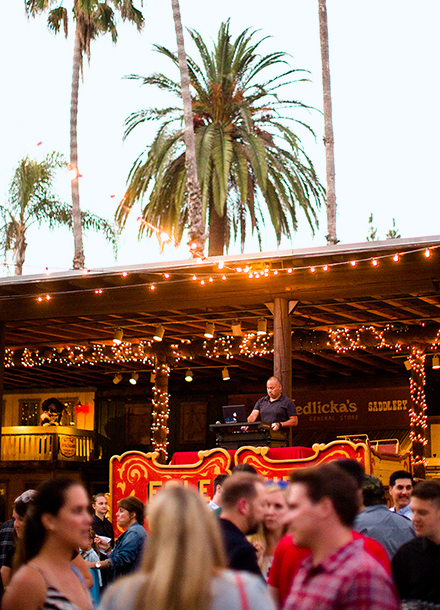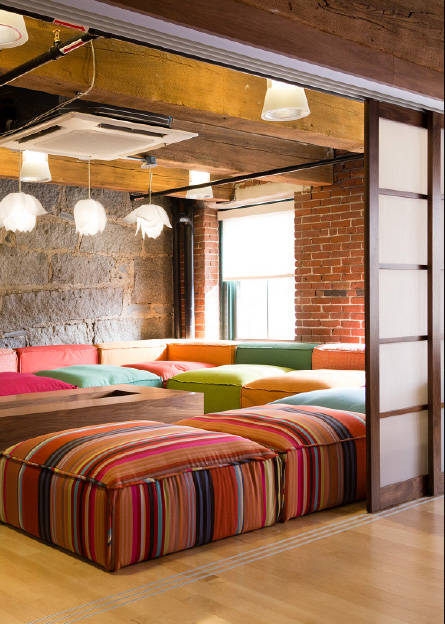 You love and use our products.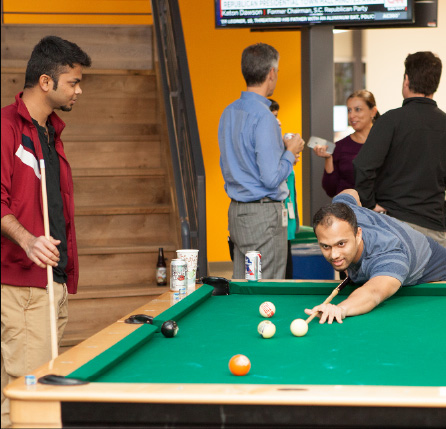 Enrich your life and the lives of others at LogMeIn. Through education stipends, financial resources, volunteerism, or with peace of mind benefits empowering physical and emotional health, our rewards and programs are designed with the whole you in mind. We know work doesn't only happen between 9 and 5 and life cannot be put on hold while we work. Juggling priorities can be stressful. So, we practice what we preach and use our technology and provide global wellness programs to help our employees bring their best, limitless selves to work – wherever that may be.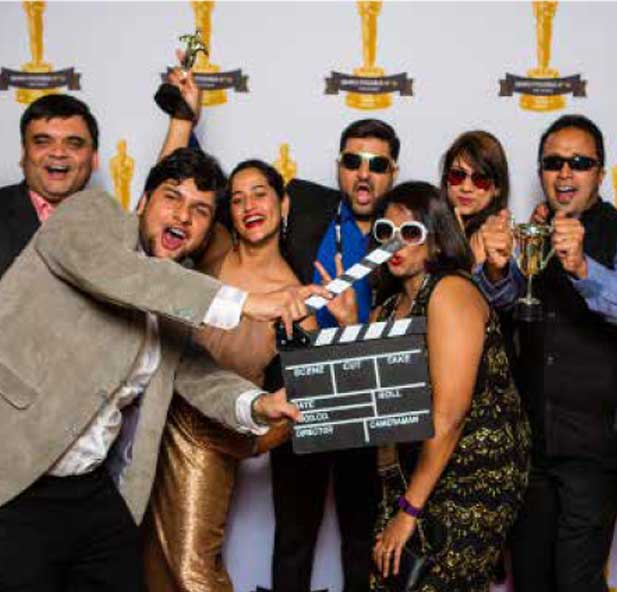 Benefits
At LogMeIn, we are a fast-paced high-growth technology company where employees can come to learn, grow and thrive. We build award winning products because we have built a team of highly motivated professionals and as such, we have been honored to receive several best in class employer awards. We take care of our employees and want to ensure we make their lives easier. We offer a robust total rewards program to engage, motivate, and retain our high performing employee base. We provide a comprehensive rewards program that is market competitive and reflects the diversity of our global workforce.
Our total reward program includes some of the following:
Career Mobility
State of the art technology and office facilities
Flexible Work Environment
Innovation Hackathons
Training & Development (Job Specific and Competency-driven)
Corporate Social Responsibility
Comprehensive Health and Wellness Programs
Retirement Savings Plans
Leaves of Absences (Maternity, Paternity, & Adoption)
Tuition Reimbursement
Social Gatherings
Concierge Benefits:
Pet Insurance
Auto & Home Insurance Discounts
Commuter Benefits
Health Advocate
Employee Assistance Program (EAP)
Flexible Spending Accounts (FSA)
Dependent Care Flexible Spending Accounts
Our creative office designs encourage collaboration within teams and beyond. We do not believe in "all work and no play"; as a matter of fact, fun is in our DNA! We are committed to providing a dynamic and engaging employee experience. You will be inspired to do the best work of your career. We have excellent features like on-site fitness facilities, environmentally-friendly amenities, monthly catered lunches, free snacks and drinks, quiet rooms, health and wellness initiatives, games and pool tables and so much more. You will work with state of the art technology and work for an innovative and highly successful company. Lots of opportunities for you to learn and grow with us …