Careers
We are excited to share that LogMeIn and Citrix's GoTo business have now joined forces. Our combined company – the new LogMeIn – will give customers better choice and access to best-in-class capabilities across a much larger, award-winning portfolio. Now as one of the world's top 10 Software-as-a-Service companies, we will also have the scale, resources and world-class talent required to accelerate customer-focused innovation, while continuing to set the gold standard in core markets.
We want you on our team, because creating better outcomes for all starts with you.
Blog post by CEO, Bill Wagner: Welcome to the new LogMeIn – what this means for our customers


Life @ LogMeIn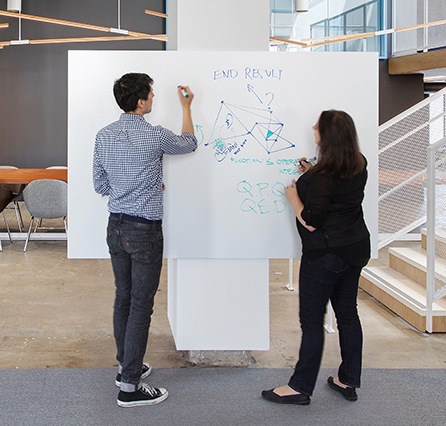 We inspire office envy.
Filled with photos and unique touches that reflect our offices worldwide, not to mention one of the best roof decks in Boston, our headquarters on 320 Summer Street is pretty awesome.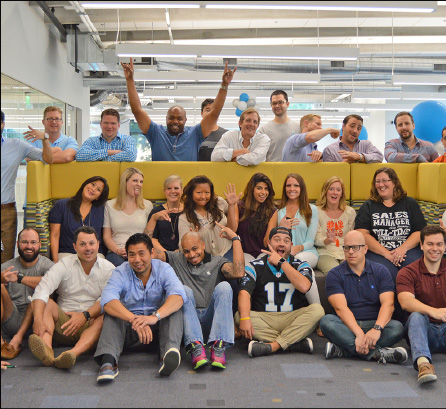 You like using your passport, especially for company events in the tropics.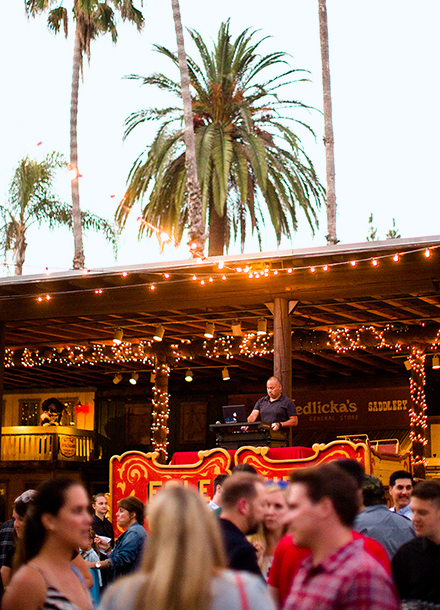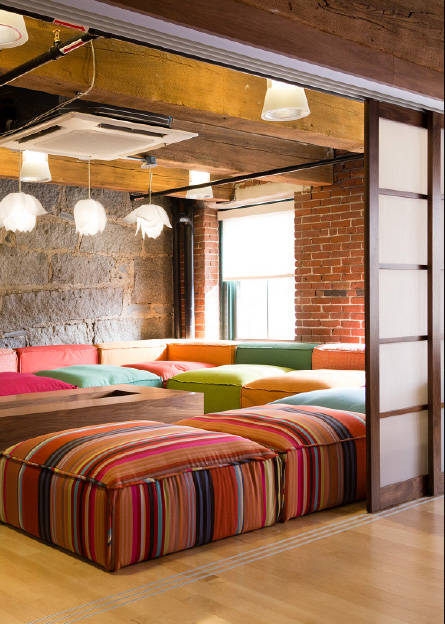 You love and use our products.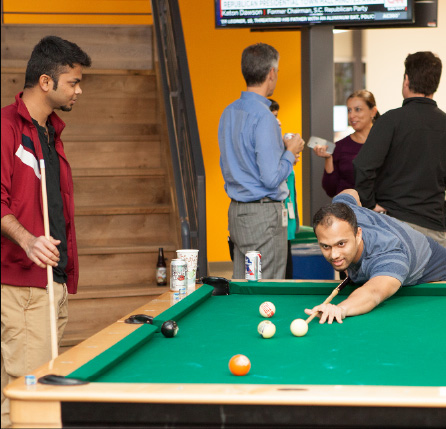 We love events.
LogMeIn sponsors multiple company events throughout the year, allowing us to connect and get to know each other outside of the office. We get together for departmental kickoffs, recharge in exotic destinations and attend team-appreciation events.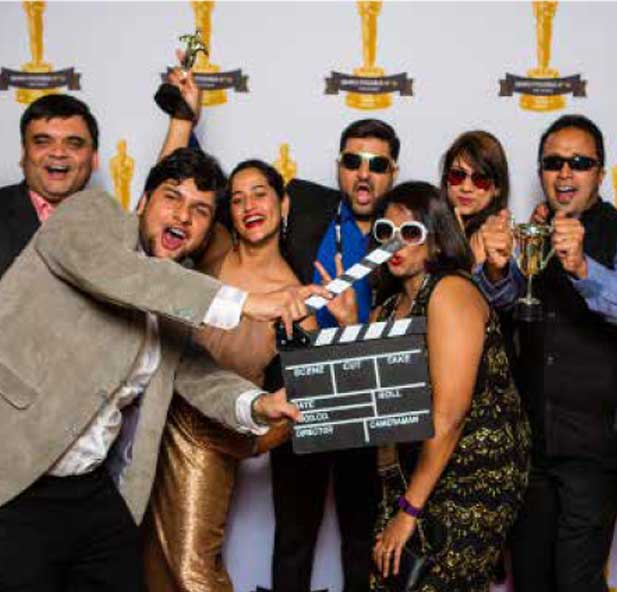 Benefits
At LogMeIn, we are a fast-paced high-growth technology company where employees can come to learn, grow and thrive. We build award winning products because we have built a team of highly motivated professionals and as such, we have been honored to receive several best in class employer awards. We take care of our employees and want to ensure we make their lives easier. We offer a robust total rewards program to engage, motivate, and retain our high performing employee base. We provide a comprehensive rewards program that is market competitive and reflects the diversity of our global workforce.
Our total reward program includes some of the following:
Career Mobility
State of the art technology and office facilities
Flexible Work Environment
Paid Time Off
Innovation Hackathons
Training & Development (Job Specific and Competency-driven)
Corporate Social Responsibility
Comprehensive Health and Wellness Programs
Retirement Savings Plans
Leaves of Absences (Maternity, Paternity, & Adoption)
Tuition Reimbursement
Social Gatherings
Concierge Benefits:
Pet Insurance
Auto & Home Insurance Discounts
Commuter Benefits
Health Advocate
Employee Assistance Program (EAP)
Flexible Spending Accounts (FSA)
Dependent Care Flexible Spending Accounts
Our creative office designs encourage collaboration within teams and beyond. We do not believe in "all work and no play"; as a matter of fact, fun is in our DNA! We are committed to providing a dynamic and engaging employee experience. You will be inspired to do the best work of your career. We have excellent features like on-site fitness facilities, environmentally-friendly amenities, monthly catered lunches, free snacks and drinks, quiet rooms, health and wellness initiatives, games and pool tables and so much more. You will work with state of the art technology and work for an innovative and highly successful company. Lots of opportunities for you to learn and grow with us …


LogMeIn's Policy against discrimination
We believe that all job applicants and employees should be treated with dignity and respect by all co-workers, supervisors, vendors, consultants, visitors and customers. LogMeIn and its employees shall not engage in discrimination against any employee, contractor, customer, or job applicants on the basis of any protected category. Nor will the we tolerate discrimination against its employees by other employees or any third party, including vendors, consultants, visitors, or customers. LogMeIn is committed to fostering a work environment that is free of unlawful discrimination based on race, color, national origin, ancestry, place of birth, sex, pregnancy, childbirth or related medical condition, sexual orientation, gender identity or expression, transgender status, age, religious creed (including religious observances, practices, dress and grooming standards), physical or mental disability, medical condition, genetic information, AIDS/HIV status, height, weight, marital or domestic partnership status, veteran or military status, application for or denial of family and medical care leave and/or pregnancy disability leave, or any other characteristic protected by federal, state or local laws.
In addition to conduct that violates the laws governing equal employment opportunity and discrimination, LogMeIn requires that its employees, managers, vendors, consultants, visitors and customers refrain from abusive or bullying behavior. Such behavior is malicious conduct that a reasonable person would find hostile, offensive, and unrelated to LogMeIn's legitimate business interests, and may include repeated infliction of verbal abuse, such as the use of derogatory remarks, insults, and epithets, verbal or physical conduct that a reasonable person would find threatening, intimidating, or humiliating, or the gratuitous sabotage or undermining of a person's work performance.
All decisions with respect to hiring, work assignments and scheduling, promotion, training, other terms and conditions of employment and termination of employment will be made based upon merit and other non-discriminatory factors.
Conduct prohibited by this policy is unacceptable on LogMeIn's premises and in any work-related setting outside of the workplace, such as during business trips, business meetings or business-related social events. We will take appropriate corrective action and impose disciplinary action on offending employees, up to and including termination of employment.