Corporate Social Responsibility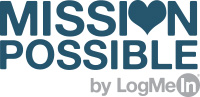 LogMeIn's Corporate Social Responsibility program, Mission Possible, unlocks the potential of its people, products, and culture to create long-term, sustainable social and environmental impact that positively affects change in the world and improves people's lives.
In 2015, countries adopted the 2030 Agenda for Sustainable Development and its 17 Sustainable Development Goals. Governments, corporations and civil society together with the United Nations are mobilizing efforts to achieve the Sustainable Development Agenda by 2030. Working towards a better tomorrow, LogMeIn targets several of these critical issues by focusing our community investments in: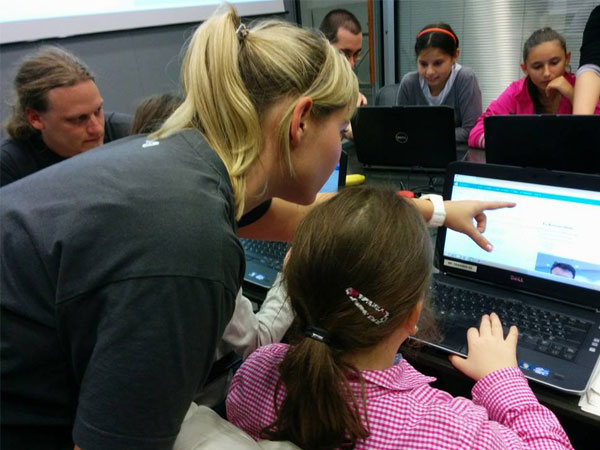 Education & Youth Programs
Support access to primary and secondary education (K-12)
Provide engaging STEM programs and develop youth digital skills
Close the diversity and achievement gap in tech
Support vulnerable children and youth programs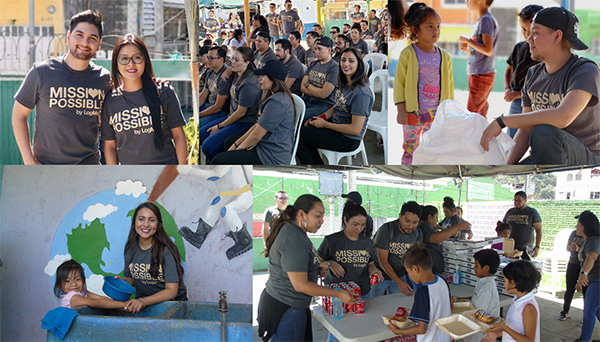 Critical Human Need
Disaster response
Conquering homelessness and upward mobility
Hunger relief and food security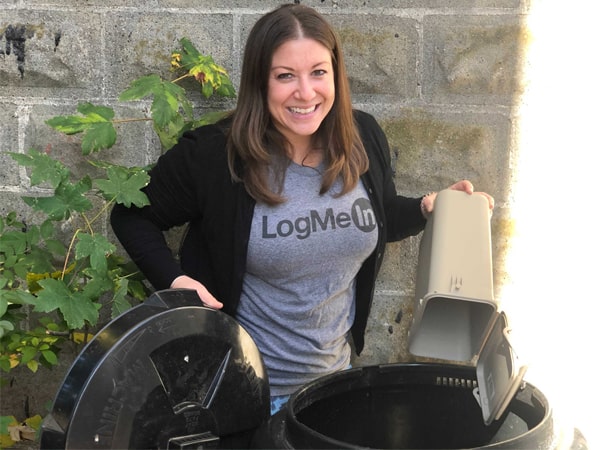 Sustainability
At LogMeIn, we're fully committed to operating our business with integrity and reducing our environmental footprint.
In addition to our investments, LogMeIn employees are given 16 hours a year to volunteer and participate in a wide range of activities from sorting food at local food banks, preparing meals for the homeless and underserved, helping students with entrepreneurial skills, interview and resume writing, packing clothing and supplies for children to teaching youth programming skills.
See our programs in action on the Mission Possible Blog: