Corporate Social Responsibility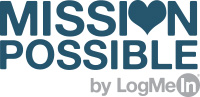 LogMeIn's Corporate Social Responsibility program, Mission Possible, unlocks its people, products, and culture to create long-term, sustainable social impact that positively affects change in the world and improves people's lives. Leveraging our employees' time, our technology, and our strong partnerships, we work to enhance educational opportunities for youth and provide aid to vulnerable and developing communities around the world.
Mission Possible participates in a wide range of volunteer activities from sorting food at local food banks, preparing meals for the homeless and underserved, helping students with entrepreneurial skills, interview and resume writing, packing clothing and supplies for children to teaching youth programming skills. Some of the organizations we currently support include the Boys and Girls Club of America, CoderDojo, BUILD, Cradles to Crayons, Dublin Simon Community, Hands on London, and Swanthana in Bangalore.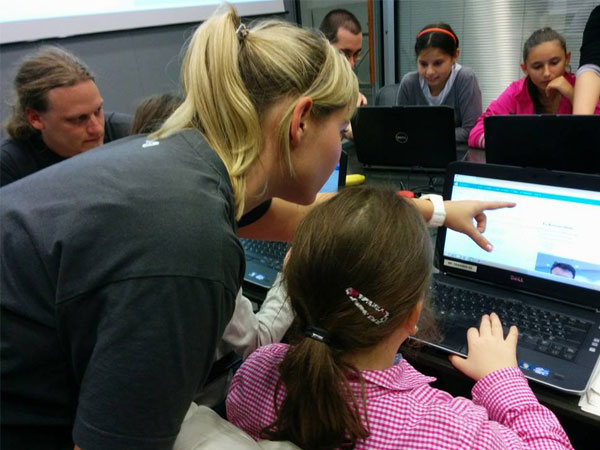 LogMeIn hosts CoderDojo in our Budapest and Boston LogMeIn offices with dozens of our developers teaching coding skills to hundreds of local kids throughout the school year. CoderDojo is a global organization that promotes community-based programming for young people between the ages of 8 through 14.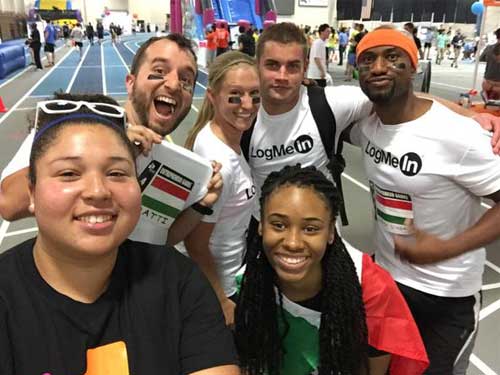 BUILD of Greater Boston encourages youth in under-resourced communities to use entrepreneurship based and experimental learning to equip them with the skills needed to succeed. LogMeIn supports BUILD through donated funds, volunteer hours and mentorship.
To learn more about our programs check out the Mission Possible Blog: